Blog | August 15, 2022
Strength in Aging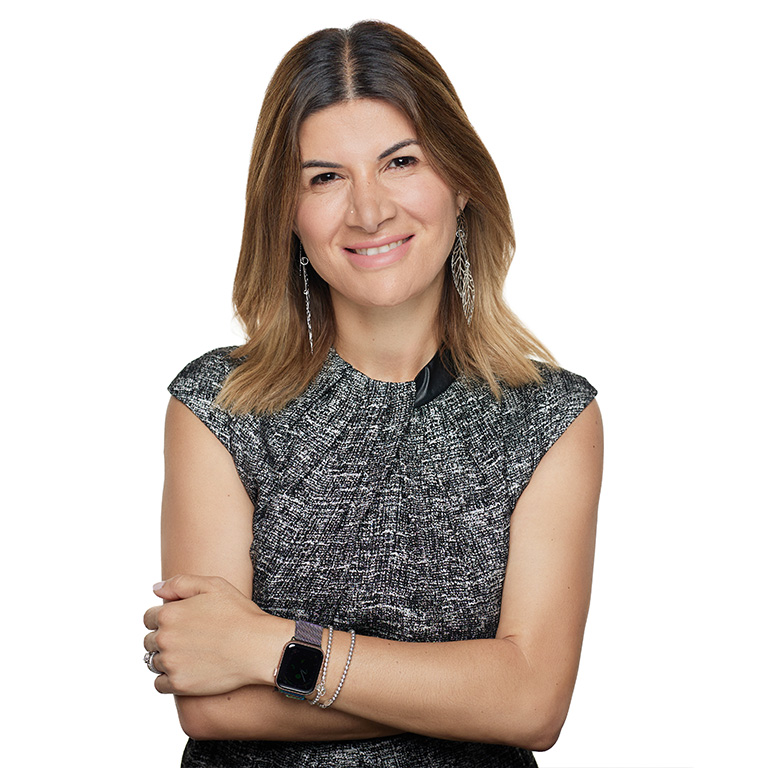 Dr. Rose Joudi is the Resident Experience Manager at Trico LivingWell. With more than 13 years of experience teaching the Psychology of Aging at the University of Calgary and Mount Royal University, Dr. Joudi is passionate about combating the stereotypes that surround growing older. Here, she discusses the passion she has for enhancing the lives of older adults, and her excitement to work at Trico LivingWell.
Many people who have been influenced by negative stereotypes about aging have a fear of growing older, but in the classroom, I frequently challenged my students to analyze the stereotypes they had regarding older adults. There is so much strength that accompanies growing older, and that's why at Trico LivingWell, we view aging through a strength-based lens. It is up to us to combat the stereotypes that surround aging, to get to know the residents on a personal level, to find out what brings them joy and purpose. Our fears hold us back from viewing aging in a positive light, but our perceptions of aging and retirement communities can change.
In the classroom, I did my best to create a safe environment where everyone felt comfortable to discuss aging and to have meaningful conversations on the impact of stereotypes. I wanted my students to analyze the ways we think about aging and about older adults, and to see the impact our thoughts had on how we behave towards older adults, interact with them, and communicate with them.
At Trico LivingWell, my role is to use my academic background to help educate and promote the experience of residents, visitors, and staff. We involve research-based evidence in every aspect of this community.
Each resident has a unique life story, and I am honoured to have those stories shared with me. Using them as a foundation, it is up to me to determine what we can do to support our residents and enhance their quality of life. Everyone on the team is very passionate about improving the lives of our residents and ensuring they have happy and fulfilling lives with us. We all have value regardless of our age and abilities, and I want us as a society to better understand and appreciate that value. I know that this community is going to kickstart the vision that we can make any place a home.