Awards, Memberships & Sponsorships
Trico LivingWell is pleased to be a member of the following associations and be recognized for our efforts to operate a responsible company and build a state-of-the-art community centered on enhancing the health & wellness of our residents. These acknowledgements reflect the passion of our team and our work in creating the best places to age.

June 17, 2023
The Parkinson Association is hosting their second annual Classic Car Show fundraiser. With an incredible display of classic, vintage and speciality cars, you can expect a fun-filled afternoon full of snacks, door prizes, activities, entertainment, and more. All proceeds from the event support the Parkinson Association of Alberta.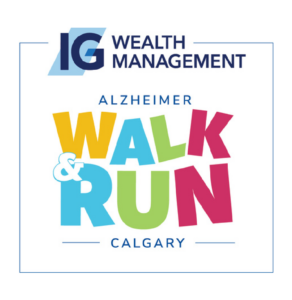 October 8, 2023
Each year, thousands of Calgarians walk and run together at the IG Wealth Management Alzheimer Walk & Run to remember, honour, and support their loved ones impacted by dementia.

AAG is a province-wide interdisciplinary organization that seeks to enhance the lives of the aging population through support of persons involved in and concerned with gerontology.

The Calgary Seniors Housing Forum Society is a volunteer, not-for-profit organization providing information to seniors on housing and other related seniors living issues.

ICAA's mission is to promote Active Aging as a solution to improving the quality of life for older adults. The Council's efforts are directed at helping businesses excel in serving the 50+ population, and at helping that population serve itself.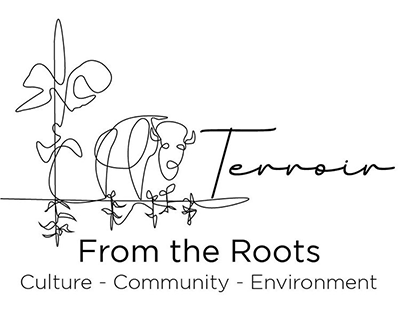 A community of chefs, drink experts, service staff, suppliers, restaurateurs, writers, educators, and business leaders.

2022 & 2023 Sponsor
Celebrating the remarkable achievements of older individuals undertaking new pursuits, promoting the talents and expertise of older adults, and ensuring this great resource isn't being left untapped.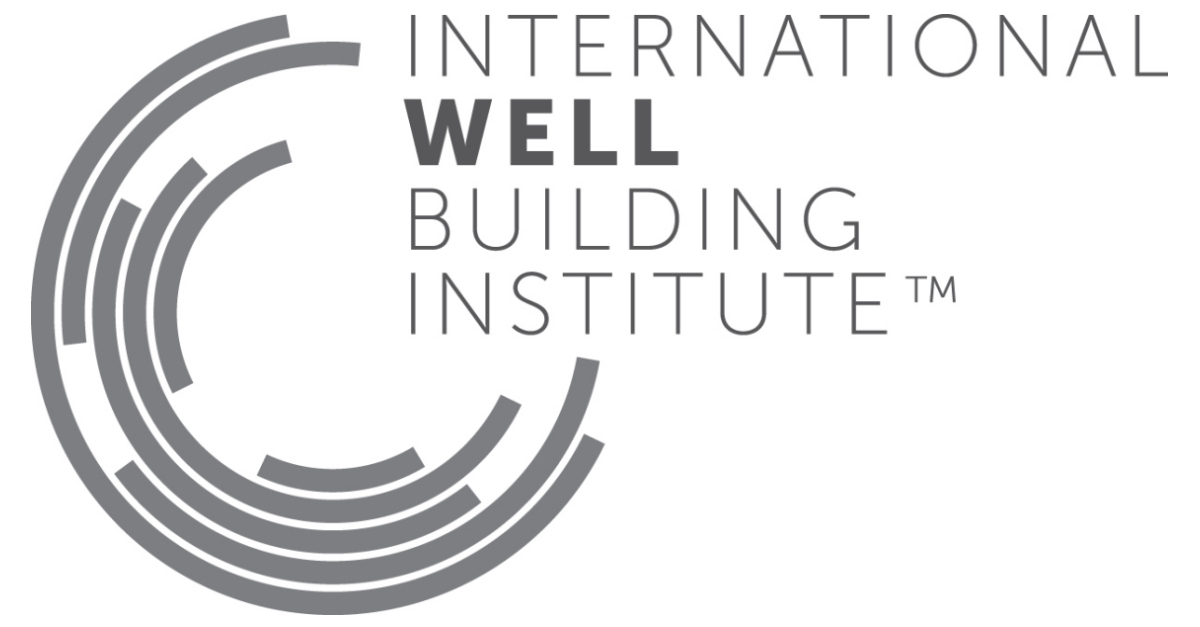 The International WELL Building Institute (IWBI) is leading the movement to promote health and wellness in buildings and communities everywhere. Delivered by IWBI, WELL is a performance-based rating system for measuring, certifying, and monitoring features of our buildings that enhance human health and wellness, through Air, Water, Nourishment, Light, Movement, Thermal Comfort, Sound, Materials, Mind and Community.
Trico LivingWell is the first older adult community in Canada registered to pursue WELL v2 Certification.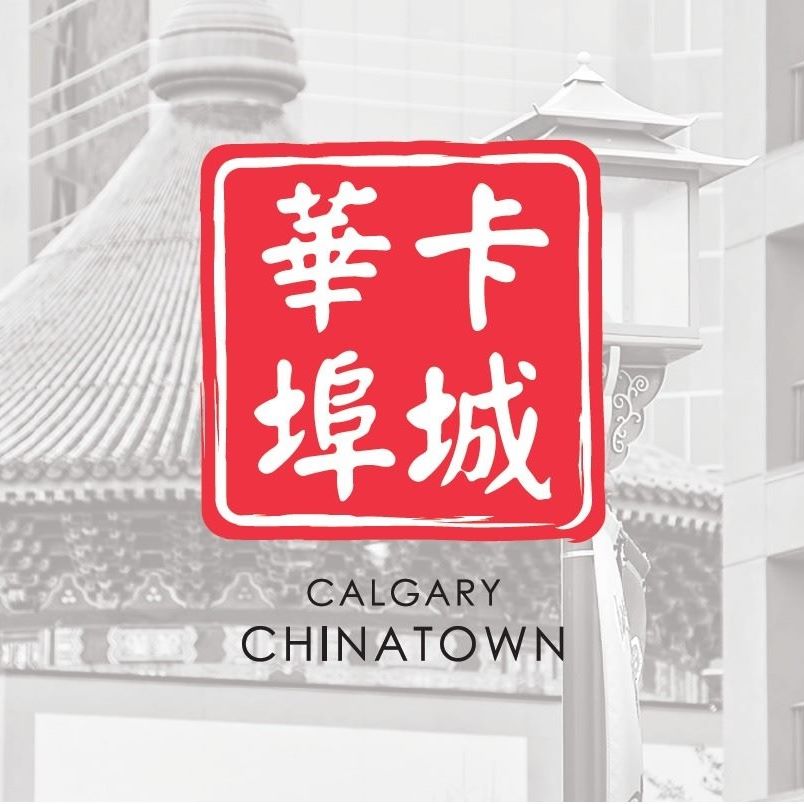 The Chinatown Business Improvement Area embodies the responsibilities to promote the cultural fabric through infrastructure, appearance, and language together with Chinatown's residents, merchants, societies and associations, and civic partners.