Referral Program & Incentives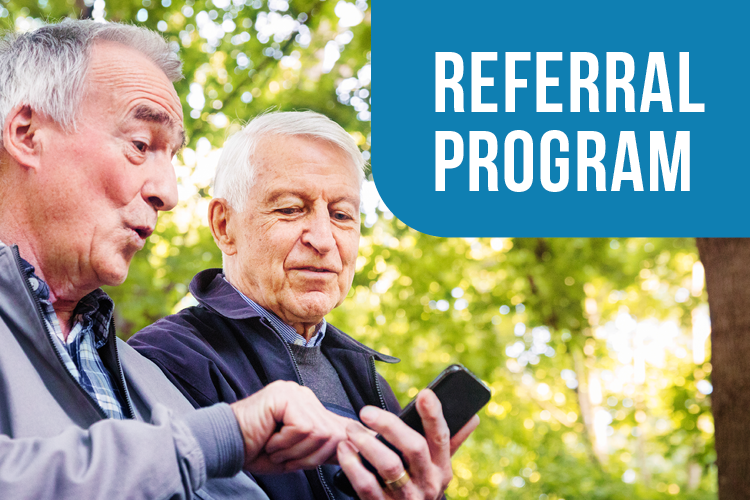 Trico LivingWell Referral Program
Do you know someone who is considering a move to a retirement community? Tell them about Trico LivingWell and we'd be pleased to offer you a cash reward!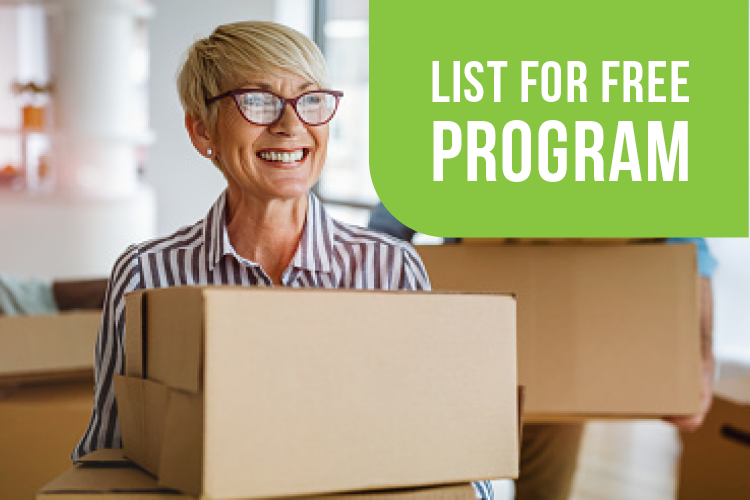 List for FREE Program
List your home with Trico LivingWell's Preferred Realtors and protect your home equity. Trico LivingWell understands there's lots to consider when making the decision to move into a new home and we want to make this process as simple and easy as possible, so you can focus on what really matters.