Blog | July 8, 2022
Health & Wellness at Trico LivingWell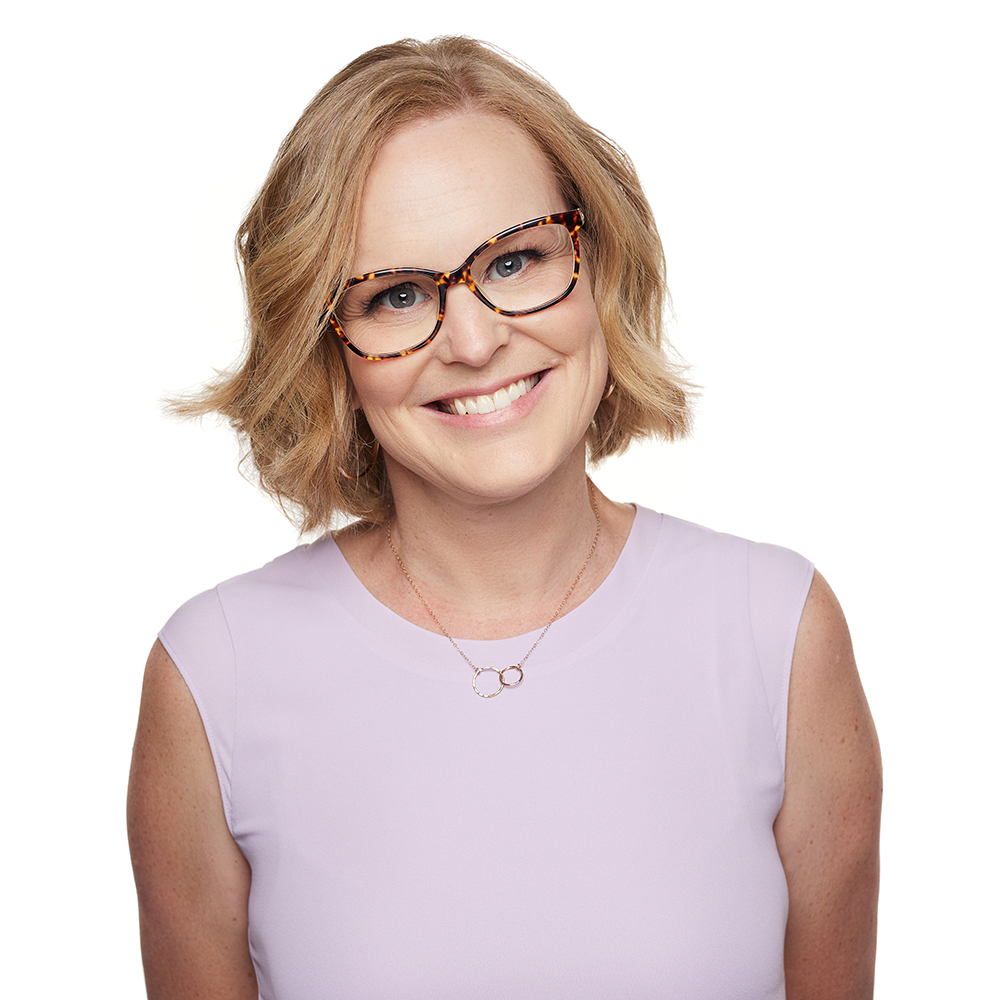 Cathy Lockhart is the RN Clinical Lead and Staff Educator at Trico LivingWell. Starting her nursing career in maternity and newborn health, Cathy eventually transitioned into older adult care, where she has worked for the last 10 years. She started at a retirement residence in Calgary, where she worked as the site RN before being promoted to the Director of Health and Wellness. Here, she speaks about the philosophies behind Trico LivingWell, what makes this residence stand out, and her passion for relationship-centred care.
Trico LivingWell is a project that is so inspirational. I first heard about it from Carole Kelly, the Director of Health and Wellness at Trico LivingWell, and I was immediately interested in it. I do not know of another older adult residence that has this level of technology, this level of planning, or these standards of both living and working. As well, Trico LivingWell is the only older adult residence in Canada that is Well v2 Certified, something that speaks to the progressive nature of Trico and the values that it was built upon. It all ties back to Trico's philosophy of "doing well by doing good," and we are certainly doing that here.
Staff wellness is just as important as resident and family wellness, but it is something that often gets left behind in the bustle of work. Working in older adult residences can be difficult, but when we take care of our staff, when we take care of ourselves, enormous benefits are passed onto our residents. The residents love to see us excited about our work, but we can only do that if we are taking care of ourselves and each other. I am really excited to help create an environment that all Trico LivingWell staff enjoy working in.
Another important aspect of this philosophy is maintaining resident independence and dignity. We are offering "à la carte" options for care, bringing choice and freedom to the residents' support system. If a resident can do something independently, then we want them to do it. I believe this makes them stronger and keeps older adults active, healthy, and empowered.
Our philosophy at Trico LivingWell is based on relationship-centred care – an aspect of our community that sets us apart. We embrace the voice of the resident in their care, as well as the voices of their family and friends. Relationship-centred care is about creating a partnership with each resident and family. Our focus is to support the resident in the way that they want to be supported, allowing them to confidently make their own choices. I endeavour to help each resident live the life that they want to live, in the safest way possible.